Do you want to know the 5 ways to immediately take better photos? You are in the right place! Let me show you an easy way to make your photos instantly more beautiful. In this article, you will find out how to take interesting and original photos that will certainly improve your photography game.
These are the topics that we're going to talk about:
Angles
Light
Shooting through something
The opposite
Framing
Are you ready? Keep reading if you want to learn how to take better photos right now!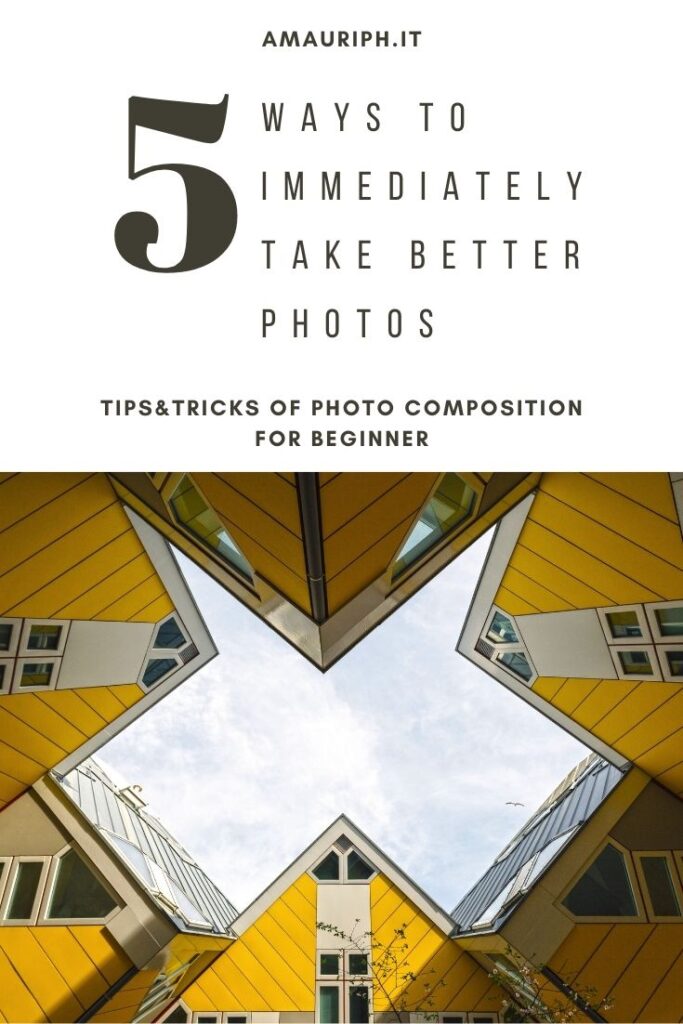 Don't you have time to read the article now? Pin it and save it for later!
1st topic: Angles
The first way we will see to get instantly better photos is to take advantage of the different angles. Don't just take the photo simply standing and don't rely on the zoom of your lens.
Those kinds of pictures are boring, no matter how beautiful is your subject.
Somebody might say: <<But if I'm shooting a landscape, I don't have many other options>> WRONG!
Even when you're photographing a landscape or a still object, choosing an unconventional angle can make the difference between a monotonous shot and an interesting one. Look at these photos below. All of them were taken from particular angles: from below, from above… Do you see the difference?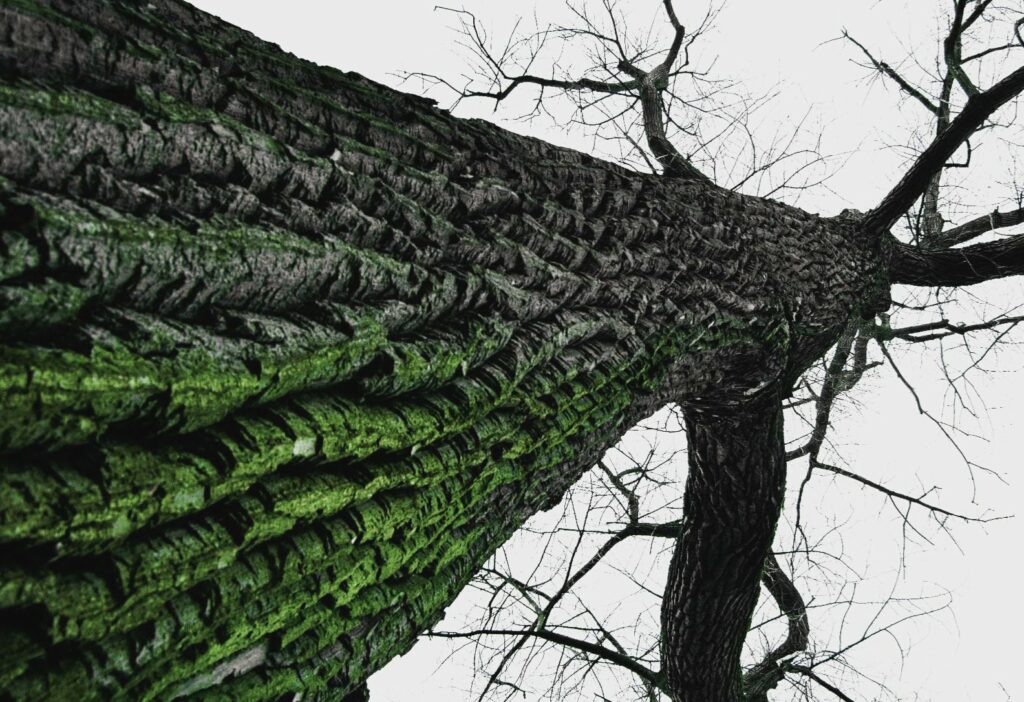 As you can see, with different angles you can portray a famous place or a common subject in new ways. My suggestion is to try to capture other aspects and angles that are usually ignored. You will end up with a bunch of interesting photos, I guaranteed you.
With practice you will learn that certain subjects perform best at specific angles: for example, objects look particularly good in photography when photographed at their height.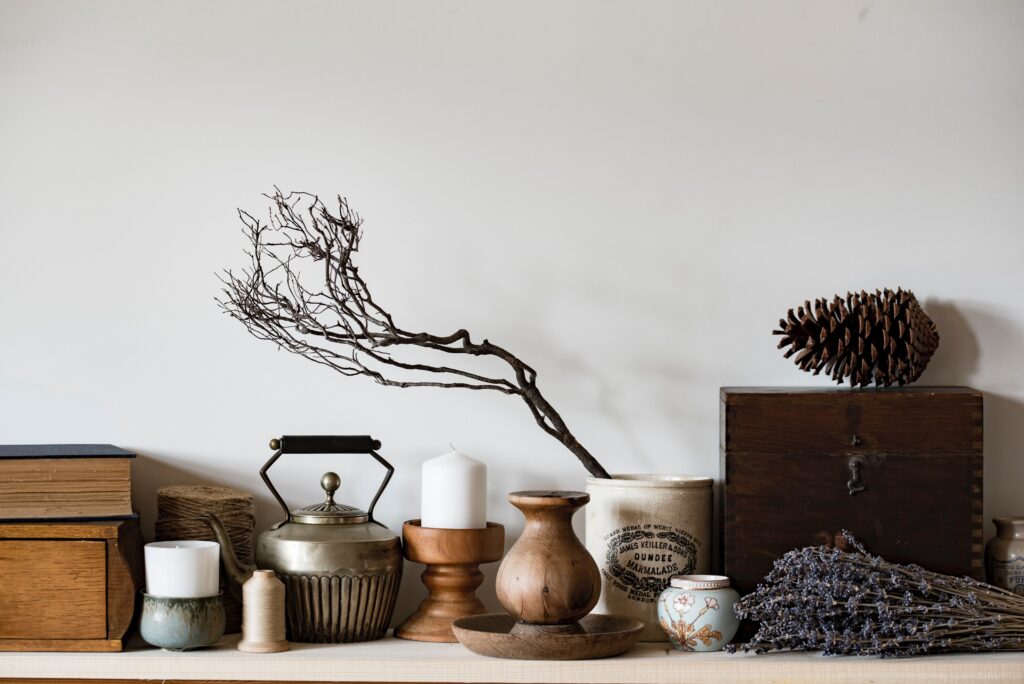 2nd topic: Light
You might be a little bit familiar with this second topic.
If you are a regular reader you will already know what I am about to tell you. Even if I may sound repetitive and sound like a broken record, I want to reiterate the importance of having good light in photography.
Photographing without light, except for astrophotography, makes no sense. All the greatest photographers know this, and many of them will tell you that sometimes they had to give up taking the picture due to bad light. This is closely related to the theme of patience. You must arm yourself with a lot of patience if you want to improve in this art.
In fact, you can't hope to always get the shot you want whenever you want it. You have to know when it's time to give up or wait.
That said, having a good light source allows you to take better photos automatically. No studio lights are needed, just be near a window if you are indoors, and avoid direct light if you are outdoors.
So, before experimenting with different photography techniques, I recommend that first, you learn to recognize the different types of light and how to use them.
Trust me, you will save a lot of time both out in the field and later during post-production.
3rd topic: Shooting through something
This is a little trick that I've learned from Peter McKinnon and it has changed my way of shooting. Just shoot through something.
What does it mean? Simply find something to put between the lens and your subject. Whatever you choose, this will not be in focus, but it will give the final image the "je ne sais quoi" that many times you attempt to capture.
Not only can this technique make even the dullest subject interesting, but it plays a lot on the foreground, mid-shot, and long-shot visual levels. All of this contributes to making the final photo more interesting for the eye.
The photo acquires dynamism and the eye is pleasantly struck.
Can you notice the difference?
4th topic: The opposite
The fourth method I want to tell you about is linked in a certain sense to the first topic, regarding the use of different angles.
Here's what I mean: We are all used to seeing things from a certain perspective, at our height so to speak. So very often, especially when we are in front of famous monuments or postcard landscapes, we all tend to take the same photo.
There is nothing wrong with doing this, but if you want to take your photography to the next level, you have to think and do the opposite of what others do.
Imagine the photo that is most commonly taken and simply do the opposite. This means taking advantage of different angles but also looking around. Try to include new elements that are normally ignored.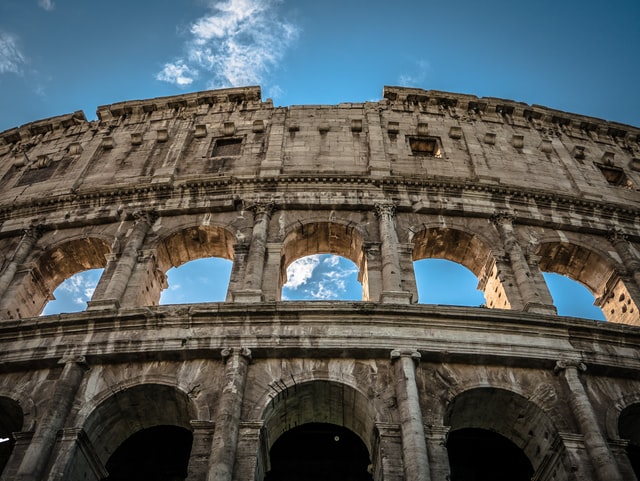 Of all, it is probably the most difficult method to put into practice, but it is worth it. So don't worry, as your photographic eye becomes more trained, it will be easier for you to find new ways to portray your subjects.
5th topic: Framing
The art of composition develops over time and practice. One thing you can start working on right away is to improve the framing of your images.
The subject must be the protagonist, but not isolated him. Add other elements that help you tell the story of the subject.
It is a matter of contextualizing the photograph, of creating the atmosphere, without distracting too much attention from the subject.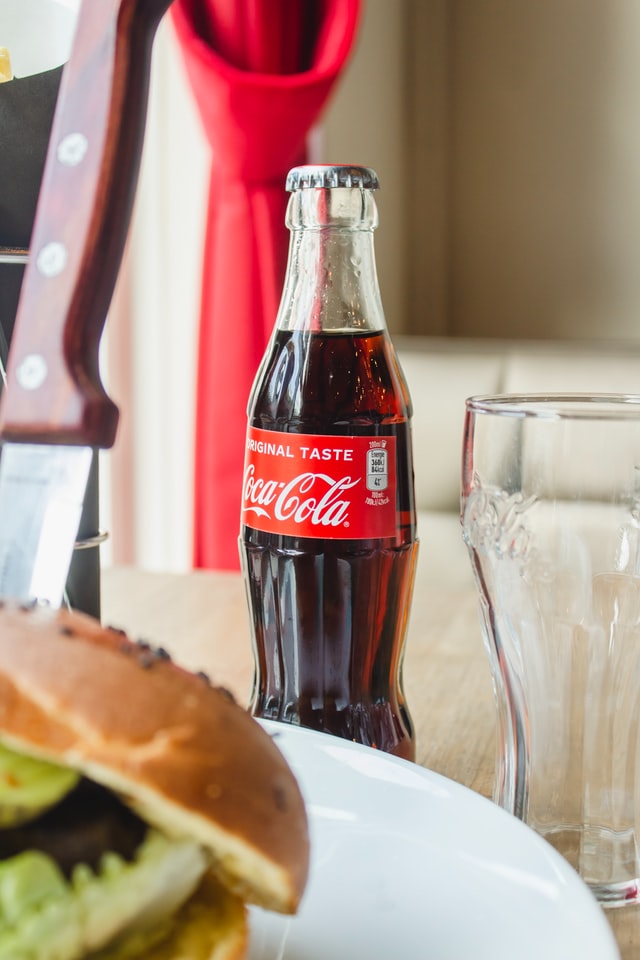 Help yourself with the depth levels. Make sure you always have at least three layers. This will make the eye notice different details every time it lands on your image.
If you are making a flat lay (a photo from above), in addition to the subject, add other objects in the background or around it. Be careful to choose only projects relevant to the subject or to the aesthetic that you're going for as in the photo below.
We have come to the end! I hope you'll find these 5 ways to immediately take better photos helpful. See you next time!