I started to get interested in photography thanks to this style of photos and names like Vivian Maier and Henri Cartier-Bresson and I immediately wondered how to do Street Photography. Thanks to them, I discovered a completely new world that pushed me to learn photography as a self-taught.
By now, I think you have noticed that every photographer out there, famous or beginner, has his own "style" which can consist of particular compositions or an original editing technique. This is because photography is an art and, as such, each of us practices it to our own taste and liking, trying to convey our own vision.
I envisioned this article as the first part of an introductory guide to the main genres of photography. This chapter is dedicated to street photography. Don't miss the guide to landscape photography and the guide to portrait photography (both coming soon).
What is Street Photography?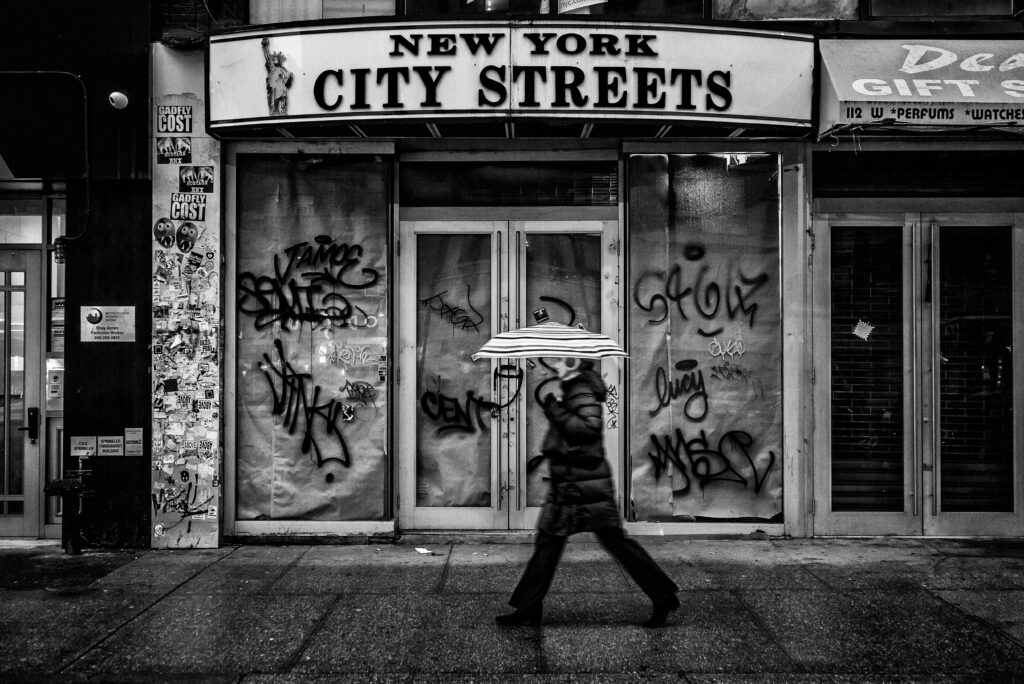 Street photography is a photographic genre that aims to capture reality in the most authentic way possible
This genre of photography is all about the photographer's eye and the right timing. Knowing how to capture the highlights and capture the atmosphere that surrounds us may seem simple at first, but I assure you that it is perhaps one of the most difficult things to learn.
First steps: how to get started
The first temptation when you want to start with this particular style of photography is to try to photograph anything in an artistic way. What does it mean? You are walking, you see a gentleman reading the newspaper and immediately take your camera, set up a simple composition, and shoot. You look at the final result and you will probably feel like you have done a good job too.
Let me tell you that street photography is so much more. It's not enough to just take pictures of whatever is around it and make it black and white.
Behind these photographs hides the desire to communicate a message, to witness something that is good or bad. Precisely for this reason, it happens that this kind of picture is confused with reportage.
My advice is to study a little bit of theory and observe the works of famous photographers like Bresson, in order to understand the philosophy behind this photographic genre.
Before we continue, if you like this article, please share it so that other novice photographers can learn photography with us!
---
How to do Street Photography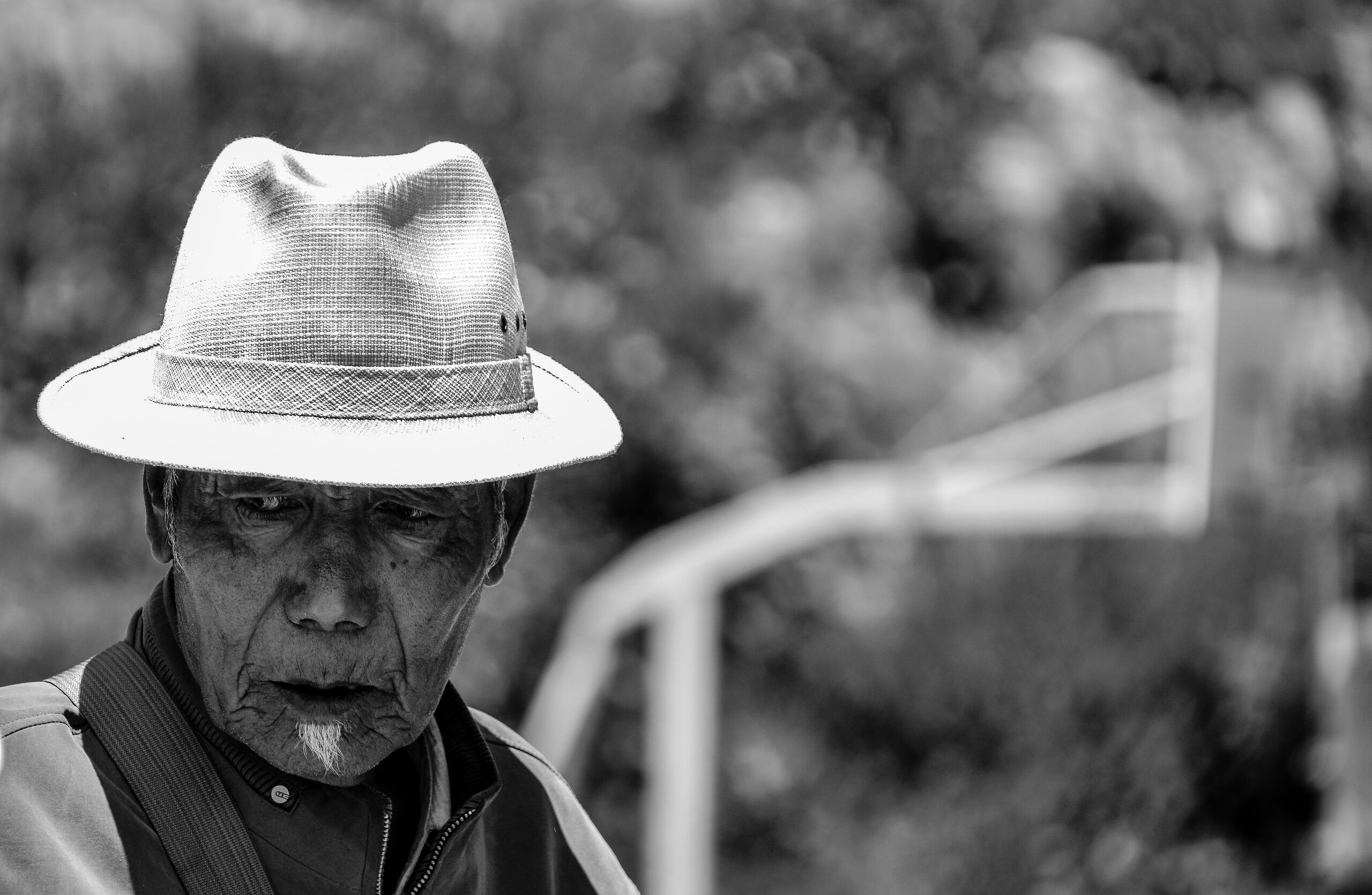 It doesn't take much to get started with street photography. Street photography gear mostly includes a camera (or even a smartphone). As already mentioned it is a genre that relies a lot on the photographer's eye and timing so, having sophisticated equipment won't make much difference.
In detail, however, if you are wondering which lens to choose for street photography you have two possibilities:
Follow the example of the great and use primary lenses (without zoom) with a rather short focal length. In this case, you will be forced to get closer to your subjects, maybe even to interact. The lenses to take close-up pictures or which are best suited to this type of shot are 50mm and 24mm. Some also choose an 85mm or 17mm lens. It all depends on what result you want to achieve. If you are looking for a more close-up it will be better to opt for a 50mm, while if you want a wider and more airy composition the 24mm or 17mm are ideal.
Use lenses with a good zoom. This allows you to shoot without scaring or bothering your subjects. On the other hand, there is a less personal and more detached approach. In this case, the ideal street photography lens is for example 18-104mm.
To learn the technique of street photography the only way is to experiment. Of course, I'm not telling you to hit the streets without the slightest knowledge of your camera, but trial and error, while it can be frustrating, isn't necessarily a waste of time. You learn wrong after all.
If you are therefore wondering how to do street photography, the techniques you will mostly find yourself using will be:
Bokeh effect, that is, those photographs with the background blurred and the subject clearly highlighted.
Fast shutter speed to be able to stop moving subjects.
An impeccable photographic composition. More than in any other photographic genre, composition plays a critical role here. But be careful not to lock yourself in the rule of thirds. Always experiment, and use what is around you: reflections, posters, colors …
Street photography with smartphones, is it possible?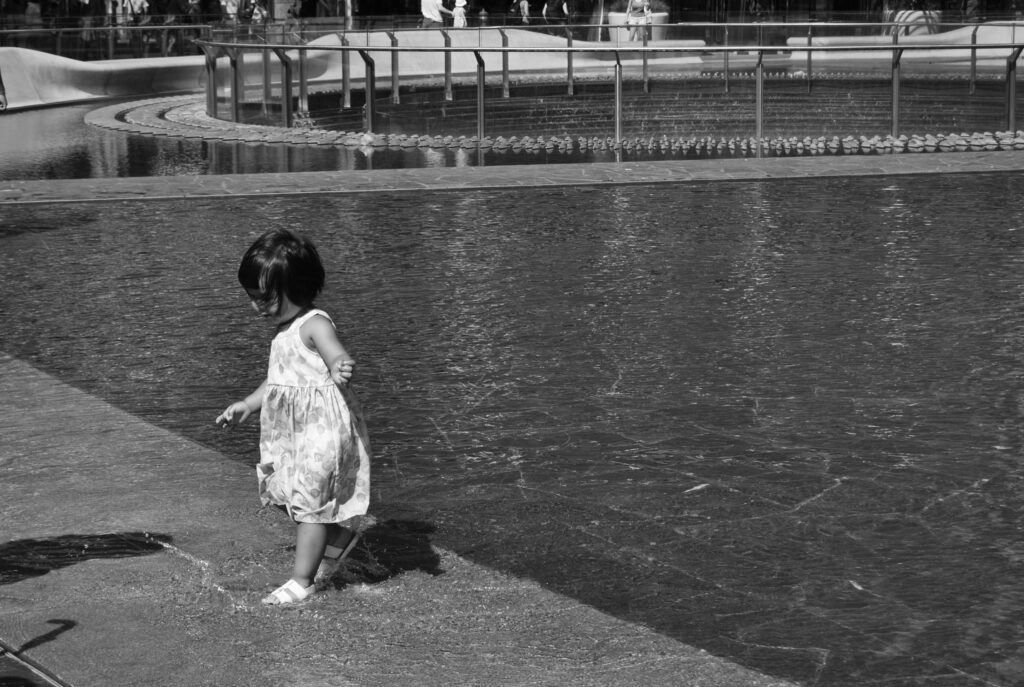 Many ask me if it is possible to do a street photo with a smartphone. The answer is YES! An advantage of the smartphone is that it is always with us and that you don't notice much, which makes it the perfect ally for this photo genre.
Just don't expect the same quality as a DSLR though. You will probably have to rely more on editing apps to get certain results, but that doesn't mean you can't do this type of photo with your smartphone. The basic principles don't change.
What are you waiting for? Now you are ready to try it yourself! Go out and don't be afraid to experiment.
Click on the images below to read the next parts of the "Find your style" guides!
FOLLOW ME ON: